There's a few hours before I'm on a bus headed to New York. My homework is nowhere near done, but I've gotten far enough that I feel satisfied and confident that I'll be able to finish it up when I get back. So with a bit of time on my hands, let's blog!
I went to see American Sniper last night. To be honest, I was actually wanting to watch Kingsmen (because of my Colin Firth crush). Speaking of that, so many people have found that crush quite weird. Well, it's because Bridget Jones Diary released when I was only 9 years old, and the people that found him attractive in that movie were probably in their 20's in 2001. I didn't watch it at that young age, but I went back to take a look at all of his previous works after really appreciating his role in The King's Speech(which was only maybe 2 or 3 years ago?), and that's when it started. So yes, this crush is a bit weird, because of the huge time delay of everything.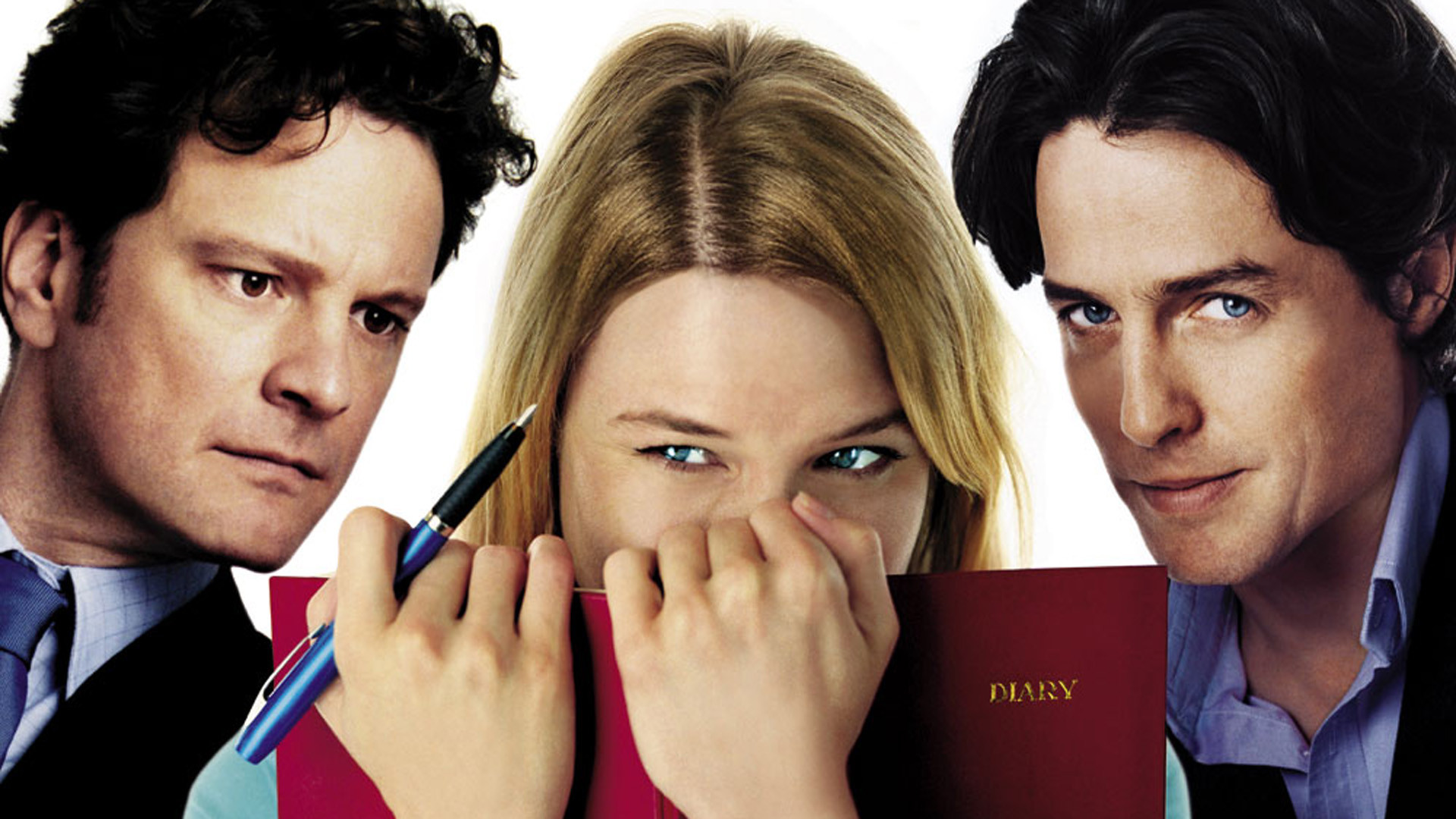 Back to the point. My friend was more interested in super intense movies, so we went for American Sniper. That movie was amazing. Bradley Cooper did such a good job portraying all the emotions of something that went to war. Plus, I don't know if it's just war movies in general, or only the very well-done war movies, but there's something that wrenches my heart when I see these films. Modern-day war movies are so different from the World War movies. I can watch Saving Private Ryan or Pearl Harbour, and feel sad… but there's still that fact that "this is in the past". We won't see the same scenes or setting anymore, because Europe is now all 'civilized'. In fact, I'll be in Europe and taking a look at all the remnants of the past, but those things I see in movies are really just stay in movies. At least, that's how it feels for me and my reality.
With these modern-day war movies – American Sniper, Zero Dark Thirty, Lone Survivor – they affect me so much more. It's too recent. These are things that I've lived to witness, not just stories that I've heard. I remember watching the movie last night, and just crying… not because the scene was particularly emotional, but because it's too real. And it's still going on. I wouldn't say it's the "best movie ever" or it's "something you have to watch", but it will definitely get to you. Of course, the directing and acting plays a factor… but more importantly, it's the facts and the realities of life that kills you inside.
I'm just thankful to be living in this place where I don't have to be scared of getting sniped by people on rooftops. Instead, I have the best overwatch sniper looking after me – my Father up above.