It's unusual of me to write a post after Christmas, saying "here's how it went". If you know anything about me at all, you would know that I'm always too excited for Christmas to happen and I'd try my best to annotate every detail of it as it happens. But this year, I find myself in unfamiliar territory. It's not my first time spending Christmas in Hong Kong; however, it is the first Christmas after acknowledging the fact that I'm starting a new life in this new city. I never had to face this problem in the past five years, because Vancouver had been my home no matter what. This year, it feels awkwardly new for me to spend this special day – one that I'm accustomed to spending with my most beloved friends and family – in a city that I'm forcing myself to call home.
I went to Stanley last week to check out a Christmas market. It's the first non-Asian kind of market I've ever seen being held here in Hong Kong, which is pretty cool, although the culture of this city makes it hard to survive. I really enjoy walking through a market full of unique handcrafted artisan goods, and appreciating the work put into each item. I also respect that fact that (in general) each of these artists do what they do because they have a passion and genuine interest. Unfortunately, money always comes first in this capitalist city.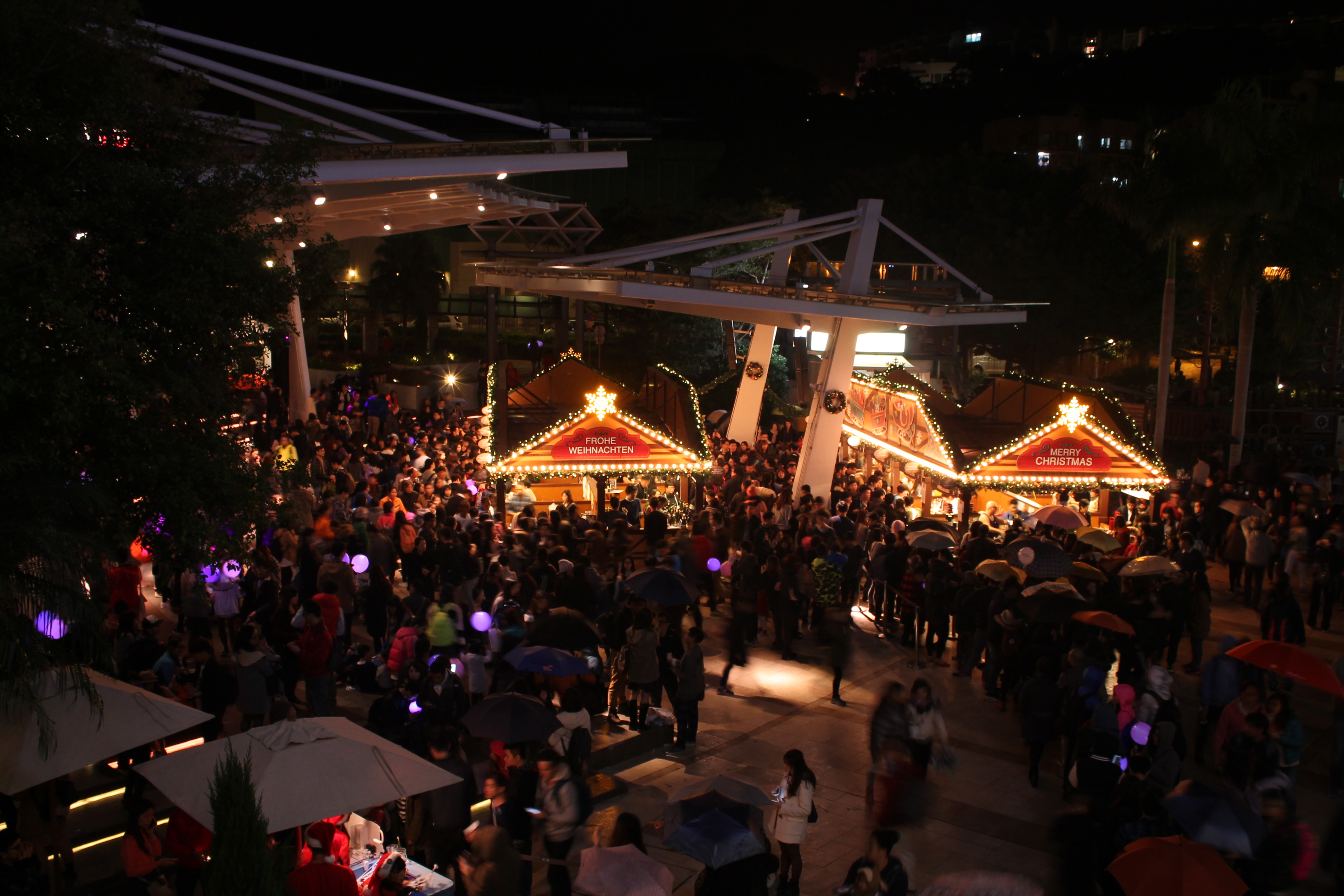 I observe this trend in my own field of work as well. HAECO is Cathay Pacific's own maintenance organization, and they pretty much hold a monopoly on the entire aircraft maintenance in Hong Kong. There are no other points of entry into this industry if you want to become an apprentice. And of course, them being a very smart and profit-oriented company, they also control the salary of this industry. In other cities and cultures, this job may signify some status in society and come with a decent salary, even if it is not an extremely high-paying job. But here in Hong Kong, not only do they not provide you with a fair wage; as an aircraft mechanic, you feel like you have no role in society. This career could be your lifelong dream, and yet it is completely disregarded and disrespected. You try your best to keep your dignity and your head held high, but everyone around you thinks your mentality is just silly and naive. I see so many people around me almost ashamed to say that they like what they do. It is such a saddening phenomenon.
Anyway, I truly enjoyed the Christmas market. I hope it's able to survive and happen again next year.
My Christmas was literally spent in the cockpit. Night shift on Christmas Eve made the night quite peaceful indeed. Never have I seen HKG Airport so quiet (although that didn't mean we had any less work to do). Despite having work on this special day, I thought it was a nice experience.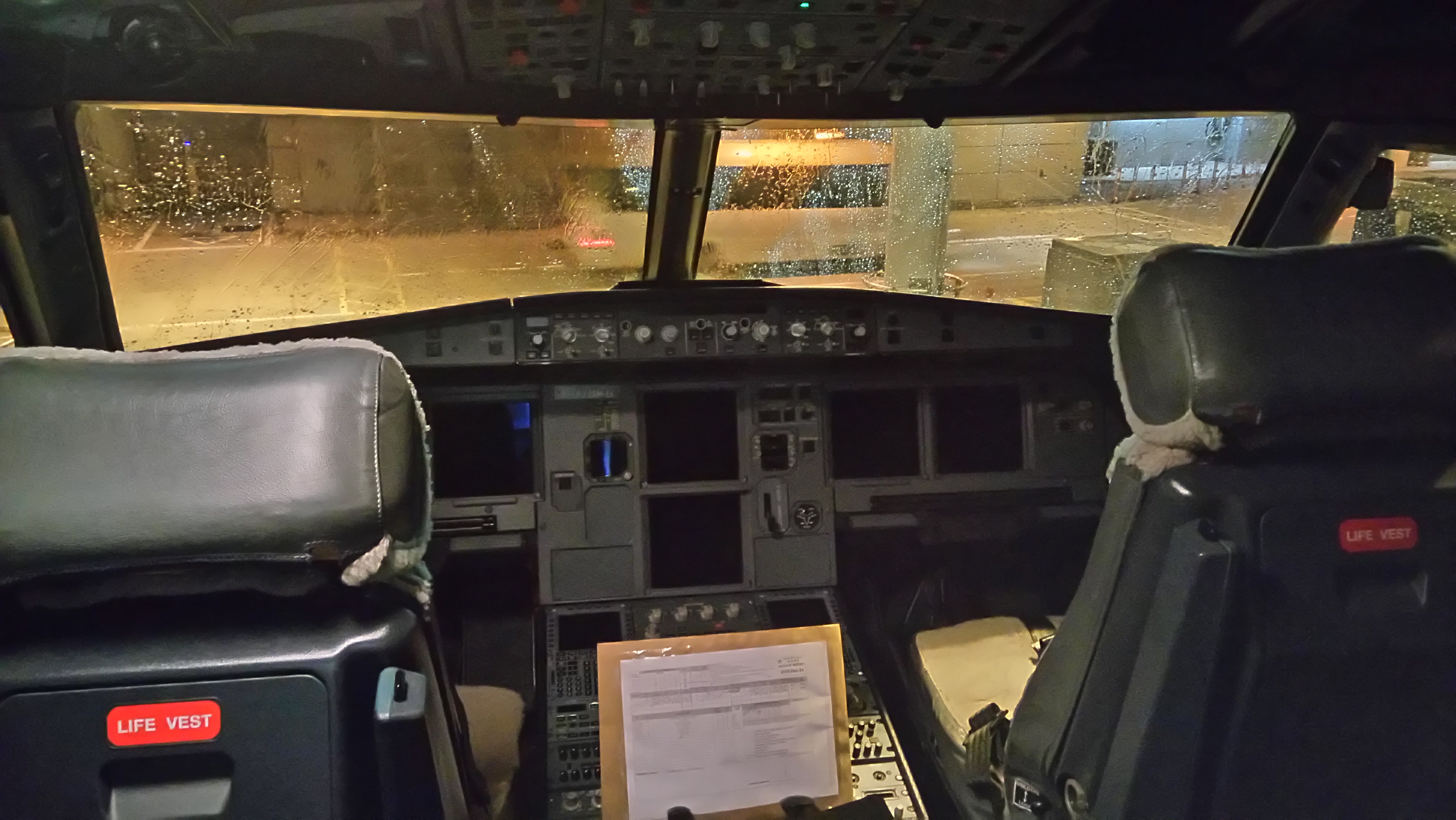 I've been having feast after feast this week, with no time to go to the gym either! But having all these invitations in this city away from home is quite a blessing for me. I even got my familiar tradition of Christmas turkey! (I really didn't expect that one coming).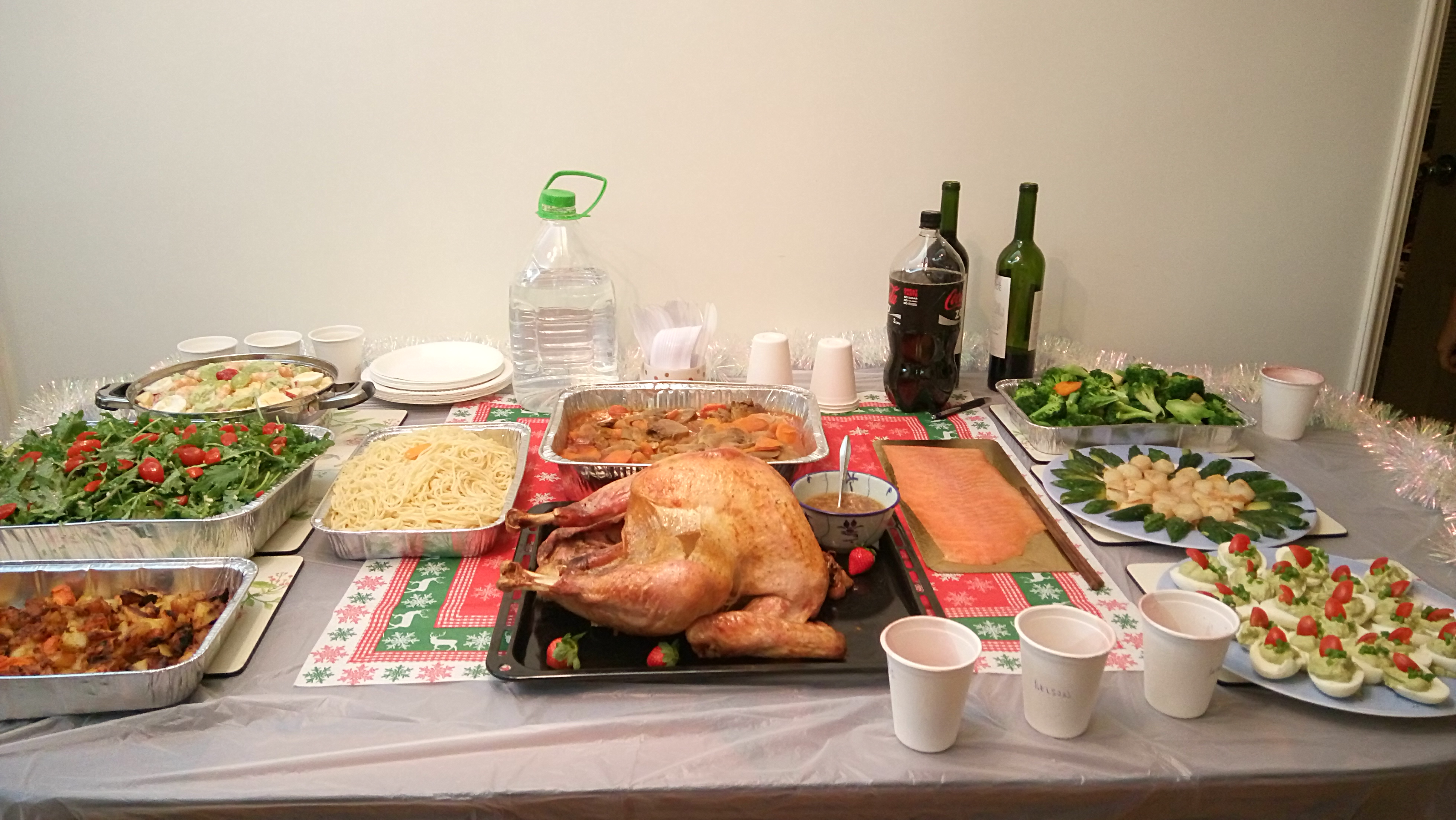 After taking home the leftovers, I finally realize why cranberry turkey sandwiches are a festive dish. It's not like you would purposely cook the turkey just to make a sandwich… It's because you have so much leftover turkey and you don't know what to do with it, and that's why you make the sandwich.
(And don't forget, there's both Thanksgiving and Christmas!)
Two days after Christmas, I finally had time to do my annual Christmas baking. I only know how to make so much, really, so once again it was chocolate chip cookies and red velvet cupcakes. When I finally own a full-sized oven in Hong Kong, I'll explore some new recipes.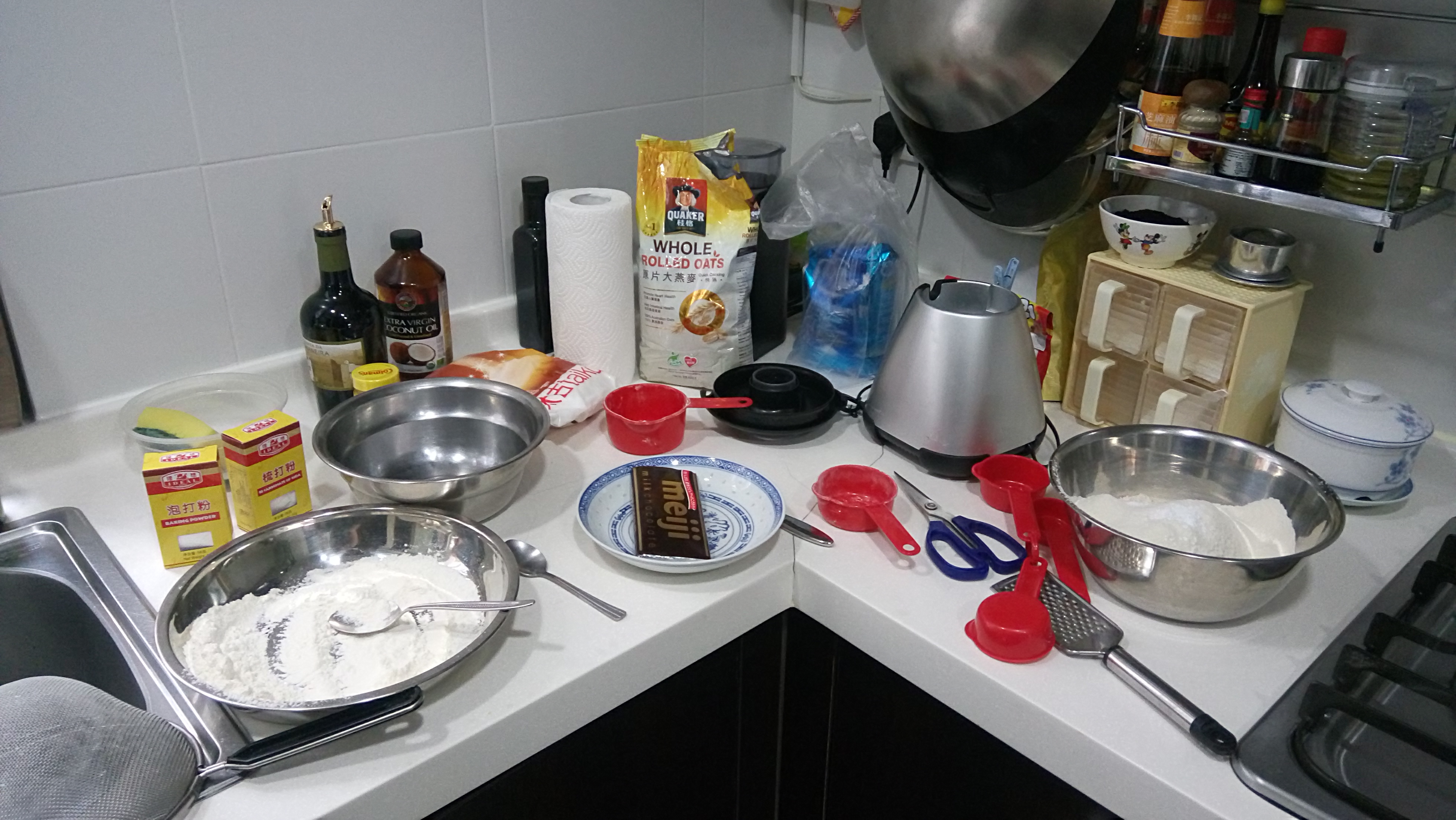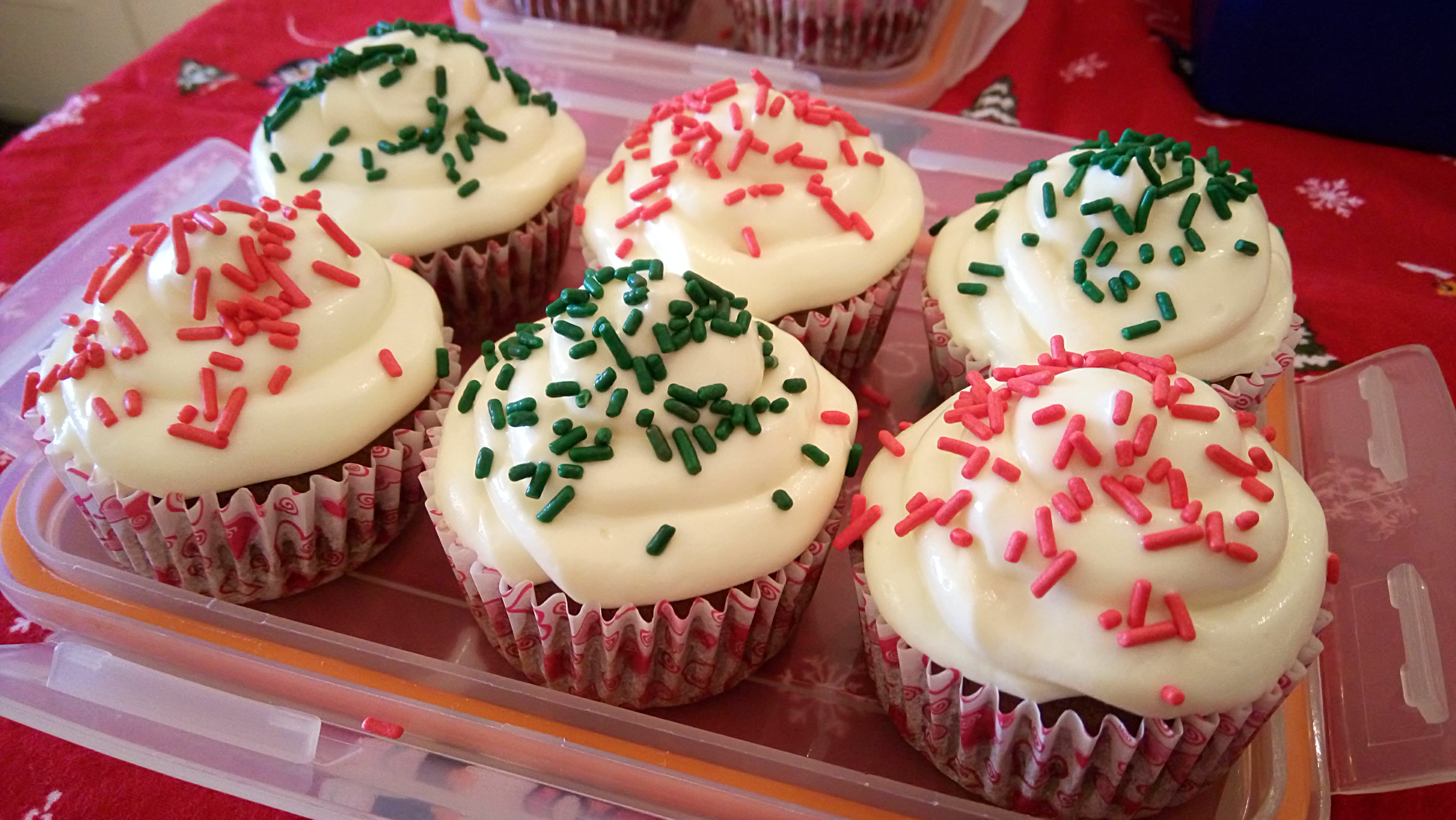 It's a bit late, but I hope everyone had a very blessed Christmas!