As you may have noticed, it's been quite a while since my previous post. March was an extremely busy month for me, as I was non-stop studying for my exam on gas turbine engines. I had to learn about how every detail of the engine works, and it really is quite a great feat of technology. Engine designs are extremely complicated and detailed. Every little component is made to extract the most use out of it. For example, they use a fuel/oil heat exchanger in the engine to simultaneously heat the fuel and cool the oil, rather than making a separate heater for the fuel and cooler for the oil. This sounds like common sense to you after the thing exists, but I think it's a lot harder to come up with these kind of things when you start a design from scratch.
Anyway, despite putting so much time and effort into studying, I barely passed my exam… but hey, a pass is a pass! I also purposely signed up for an easier exam next month, so at least I have a bit more time to write and do some of the things I usually like to do.
Since I've been away from the writing page, I've tried to make up for it by posting a few more Instagram pictures, although I'm not sure if that's been noticed. It's definitely easier to take a picture, apply a filter, and write maybe 20 words to go along with it rather than a huge blurb which might end up unseen anyway.
To be honest, I don't have much to update you with. Like I said, I locked myself up for the month of March to study, and all the exciting festivities passed by long ago. The last time I really went out was almost a month ago, when I hiked up to The Peak. There is a very charming park at the top of The Peak, called the Victoria Peak Garden. It's not super close to the Peak Galleria, so there's less people that know how to find their way there. That may be the reason why I like it so much… since I hate the crowd. But no, aside from that, there is a blissful atmosphere that surrounds the park.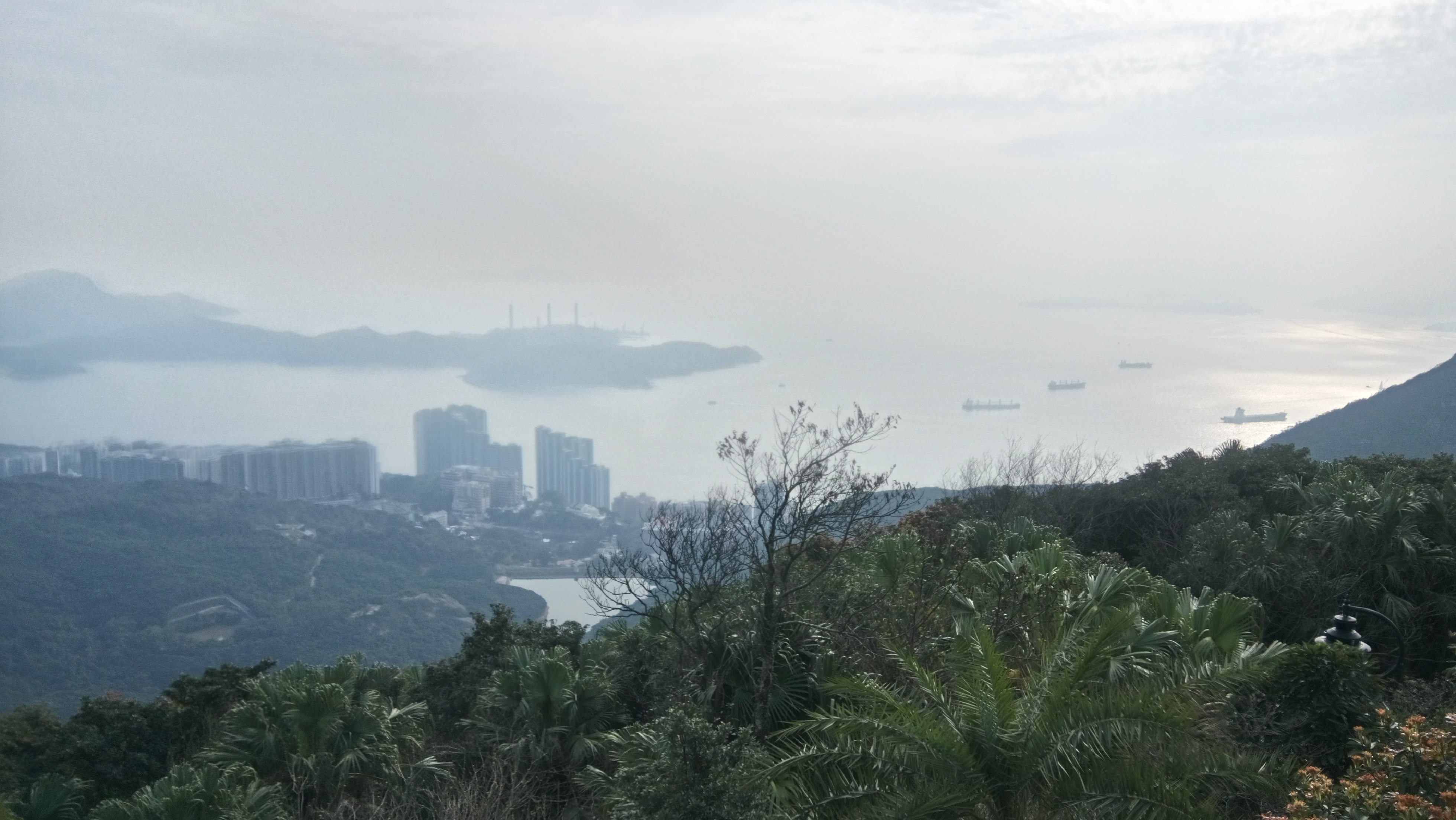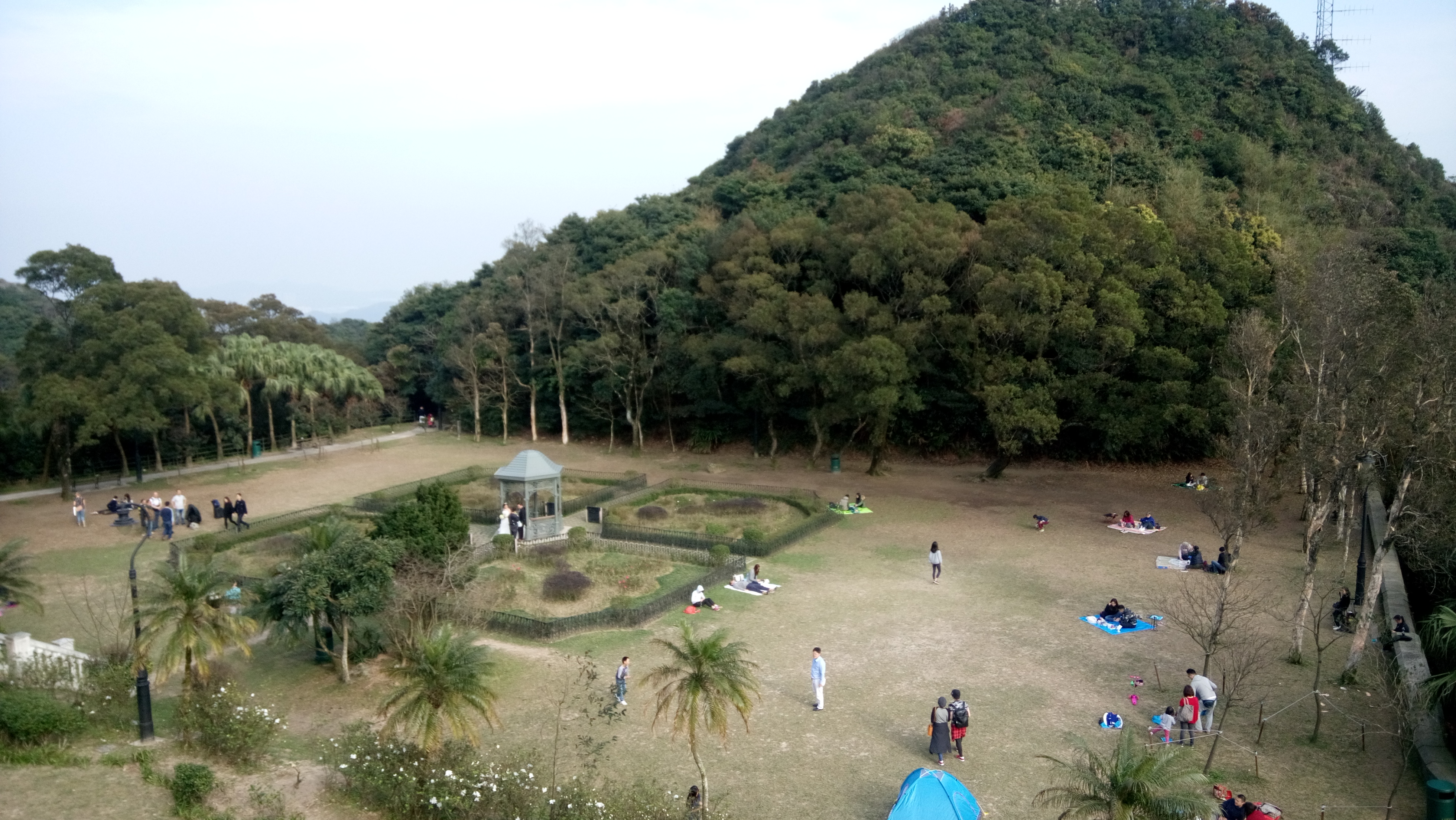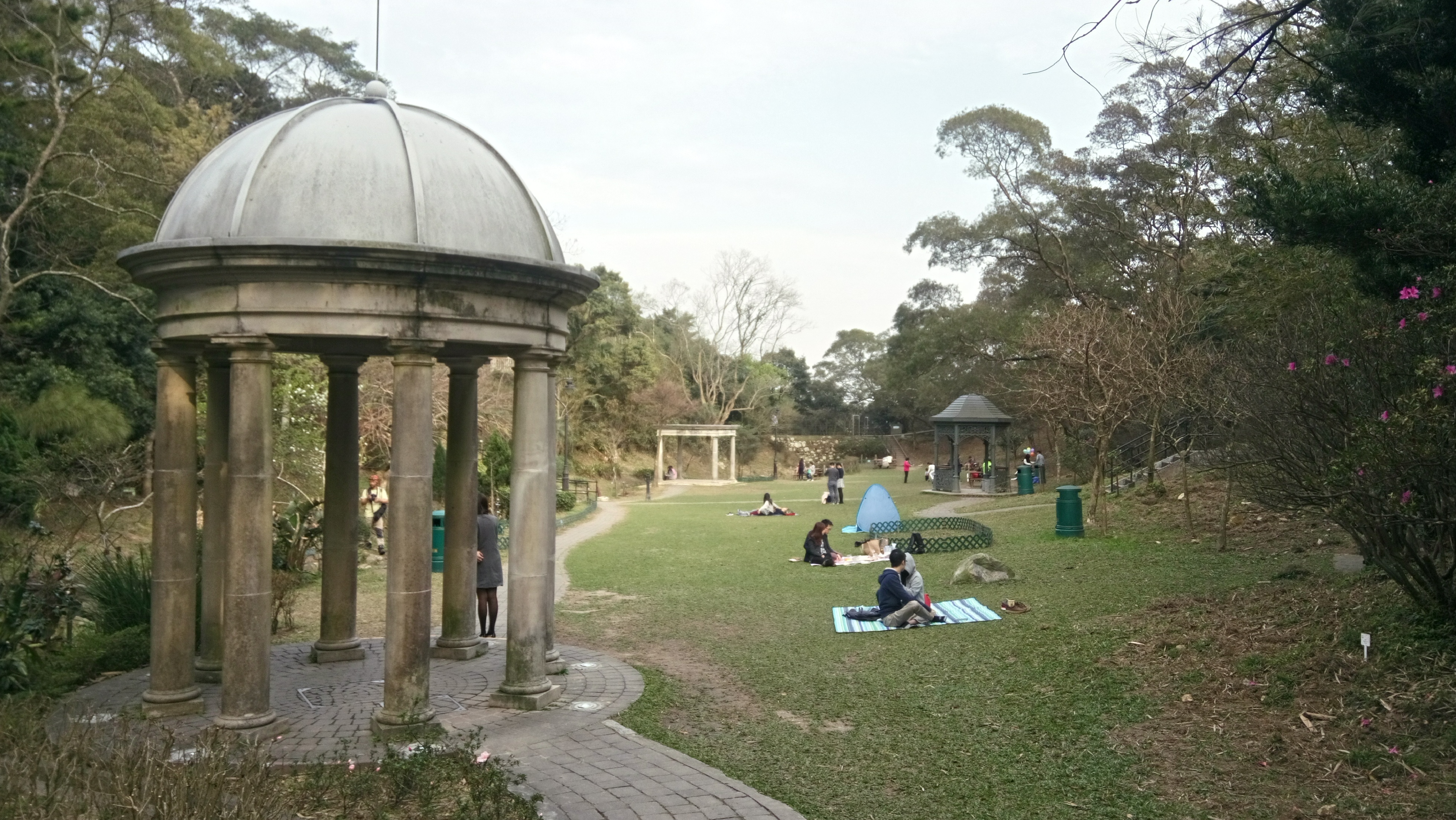 Aside from the is the usual… I got switched back to the office, so my hours are a lot more regular. I can make it out to a lot of the soccer games, and I've even started playing basketball again! It certainly makes me feel a lot healthier about my lifestyle.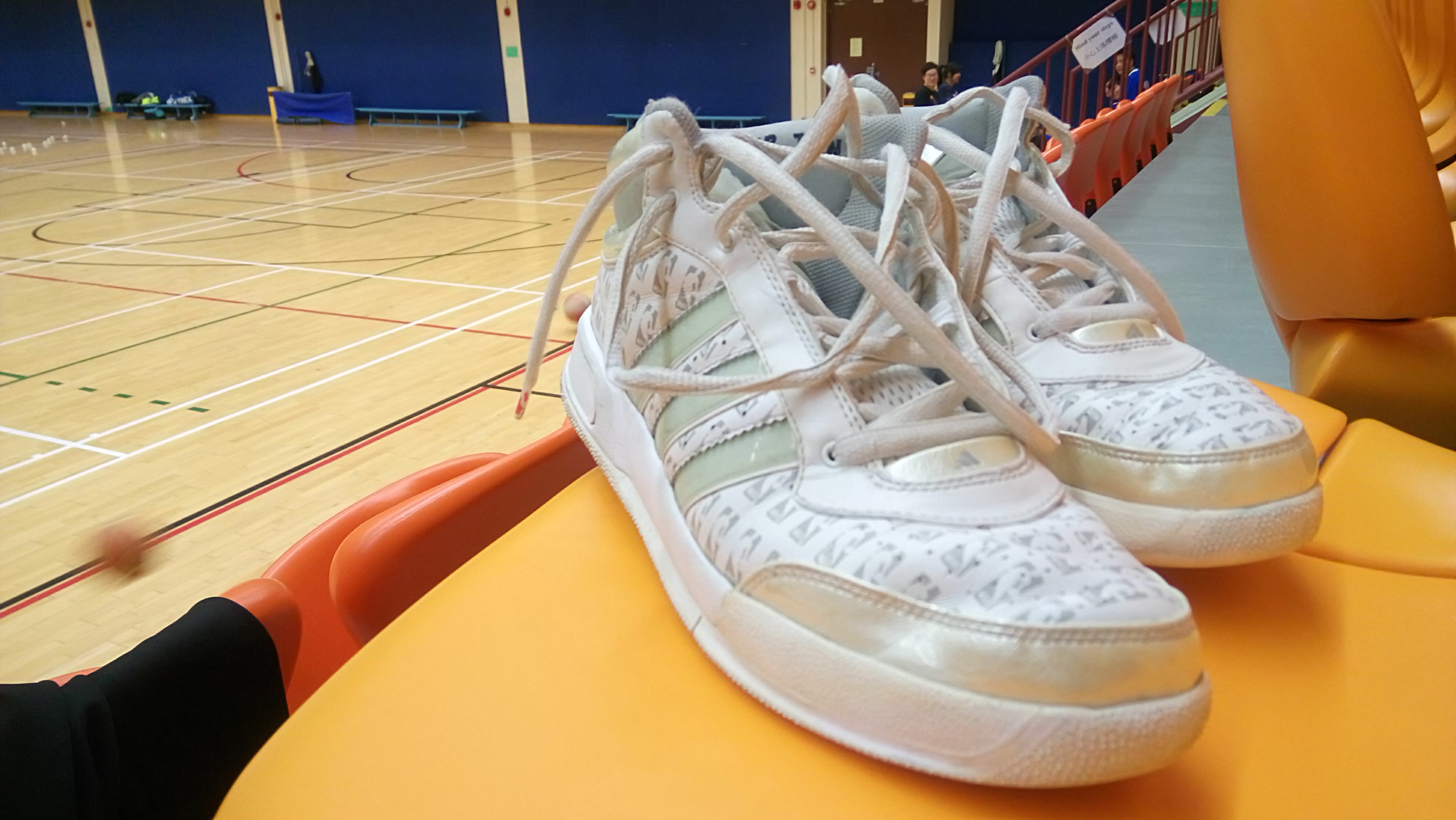 (I've heard that I might be doing shift duty again in April… we shall see! But for sure, I have office hours from May through July.)
I cannot believe that we are already almost at April. Last time I checked, it was July I had barely landed in Hong Kong!
PS. I saw this when walking past Hong Kong Station a couple of weeks ago. It's so exciting to see the growth and development planned in my field!