Last month, I had a pretty good excuse because I literally spent every day of the month non-stop studying and preparing for my exam. This month, I've been chill for the most part. I was working shifts for the first two weeks, and then I got a week off and finally back to office hours from now till July, at least. I haven't been studying at all. So it is a bit shameful that I haven't been posting much for this month.
That being said, it's also been a month of rest that was long needed. I exhausted myself way too much over the exam from last month, and I just wanted to take it easy for a bit, before I have to go into extreme exam mode again for next month. I certainly did that well. Out of the 22 days of April so far, I think I've only had like 10 days where I had to report to work (perks of shift duty!). The rest of the time, I made sure I caught up on sleep and whatever TV I've been wanting to watch. It's been a good rest, and I think I'm ready to tackle another hard exam next month.
I went to Disneyland (yes, again) the other day and randomly decided to sit into their 10-minute drawing classes, where we learned how to draw Baymax. While we were sketching the soft lines (the ones you use as reference points later on), I suddenly realized – this is why I never liked to draw when I was younger. I remember owning these "how-to-draw" books, and you have to step-by-step instructions on how to draw your favourite Disney characters. But what I hated about it was that when you finished, you had all these extra lines that don't form part of the picture. That seemed to ruin it for me.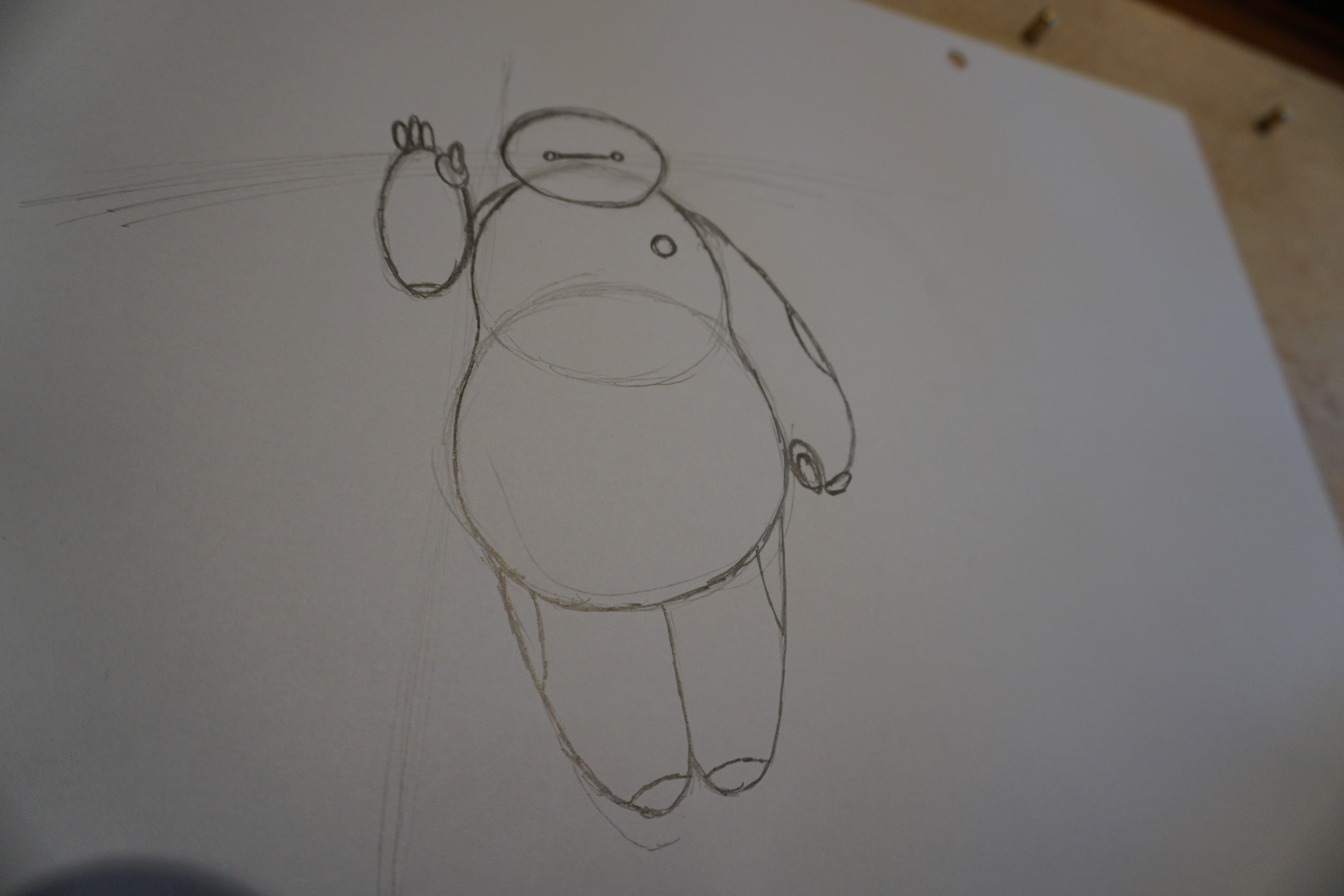 (Anyhow, I obviously ended up picking the math nerd route, where answers can be perfectly accurate and there's no doubt about what's right or wrong).
Despite half of Disneyland being under construction/renovation, and me already seen the other half a billion times already, I still enjoyed my visit. I got to meet Chip and Dale in their cute t-shirts sporting the local Hong Kong Island tram and Star Ferry. And there was also the real Baymax!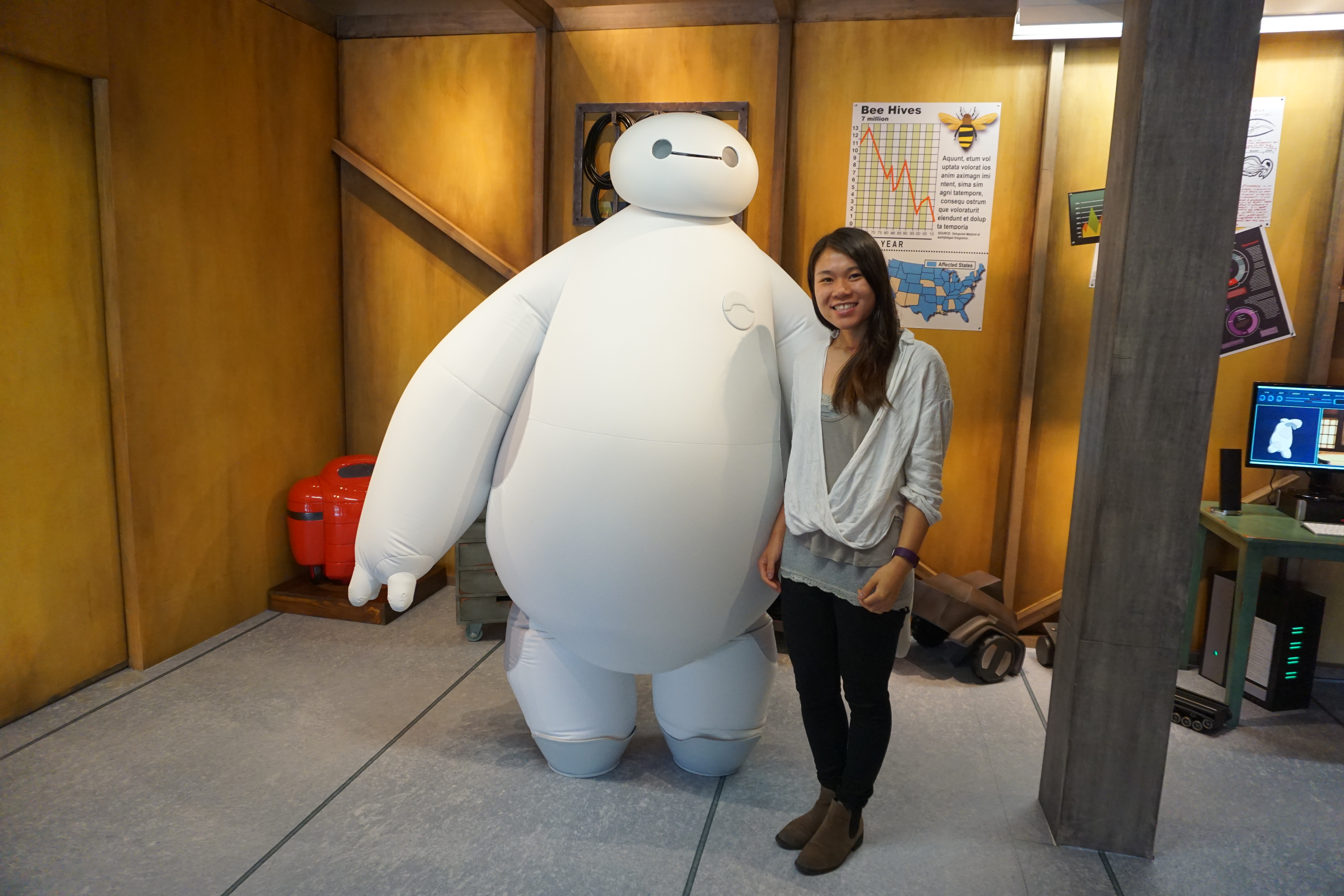 I really haven't been out and around much, so I have nothing to introduce to you guys, but if there is one thing I would recommend, it is the Indian movie PK from 2014. It's quite a large time investment at 2.5 hours, but it's definitely worth the time! I find it amazing how this movie can explore all these opinions and ideas about religion in an unbiased, non-offensive way. The story is quite sweet as well 🙂